Apply Now! Become Part of the We Are Team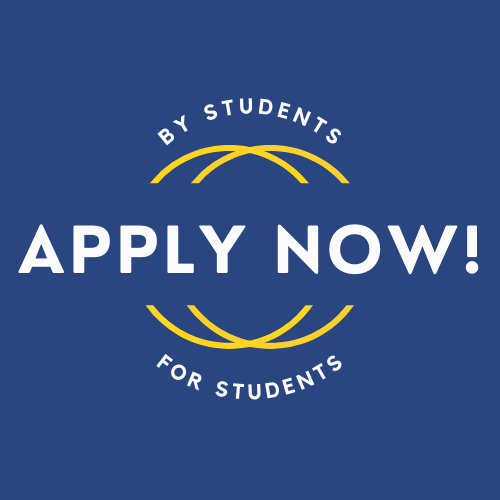 As We Are begins to grow into the self-sustaining child we envisaged it to become, We Are expanding the Editorial Team to ensure the smooth operation and continuation of the platform.  
We Are opening this opportunity to students in Years 9-12 – but do not fear Years 7 and 8; you will still be active contributors and consumers to the website! Below is a brief description of the roles open to apply for:  
Chief Contributors:

oversee editing and some producing of content for the individual subpages: News, Opinions, Spotlight, Entertainment, College Life, and Sport. 

 
Chief contributors will be chosen based on…

enthusiasm, linguistic ability, creativity, communication skills and character

 
Designers:

draw images to support the articles.

 
Designers will be chosen based on… creative ability, design skillset, technological proficiency 

 
Photographers:

take photos to support the articles.

 
Photographers will be

chosen based on

…

creative ability, design skillset, photographic proficiency.

 
NB: The number of people in each role will depend on the number and quality of applicants. 
Why apply?  
This is a one-in-a-lifetime opportunity to be involved in something totally new and creative. The future of We Are is not set in stone and must be paved by those courageous enough to volunteer. Other than that incredible opportunity to change the world! These roles will also develop your linguistic and creative skills. If you wish to pursue a career in journalism or a similar profession, there is probably no better way to get started than on this website. You will be a part of a team and learn to collaborate well with others, which will undoubtedly give you experience for any future endeavour.  
Plus, We Are going to have lots of fun. P.S. Making lots of We Are puns may help your chances of being selected…. 
Feel no pressure to apply; anyone from years 7-12 may still write an article. Find out more about submitting an article here. 
 To apply, click here! Applications will close on Monday, 23rd May.