We Are… looking for recruits: Apply now!!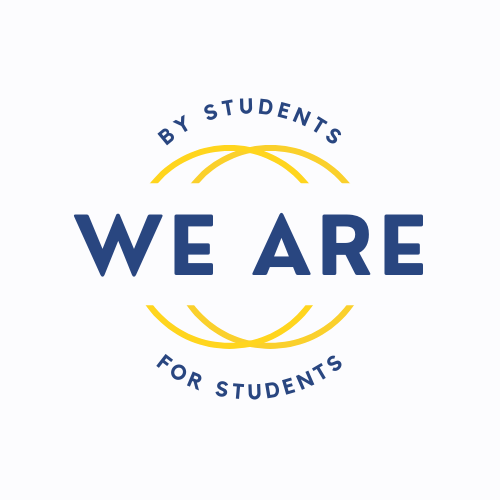 We Are…looking for recruits!!! 
As We Are continues to grow and a new year is around the corner, a new team is forming. This leads us into the further expansion of our Editorial Team as we begin the search for new designers and writers.  
 We Are opening this opportunity to students entering Years 9-12 in 2023 (don't worry year 7 and 8, you can still be involved by contributing and interacting!) Below is a brief description of the roles that will be open for applications:  
Chief Contributors: 

oversee the production of content for the individual subpages: News, Opinions, Spotlight, Entertainment, College Life, and Sport.  

 
Chief contributors will be chosen based on

enthusiasm, linguistic ability, creativity, communication skills and character

.

 
Designers:

draw and design images to support the articles.

 
Designers will be chosen based on

creative ability, design skillset and technological proficiency.

 
 But you may be thinking, why should I apply?  
 This is an opportunity to be a part of something fresh and exciting. We Are's future is not set in stone and is open to be moulded by those who volunteer. Apart from that, it's an amazing way to get your voice and the voice of your peers heard on a completely student-run media site!  
These roles will also help you hone your linguistic and creative abilities. If you want to work in journalism, law, business, art or any related field, there is no better place to start than on this website. You will work as part of a team and learn how to work well with others, which will undoubtedly prepare you for any future endeavours. Plus, it is great for early entry to university!! 
We also have heaps of fun, obviously.  
To apply, click  here! Applications will close on Monday the 17th of October.  
 Feel no pressure to apply; anyone from years 7-12 may still write an article. Find out more about submitting an article  here. 
 We Are… so excited for everything to come!