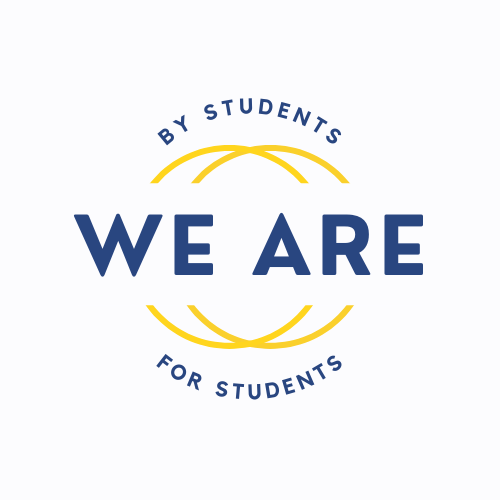 Well here We Are, it's that time of the year again!
Joining We Are is the perfect way to become a part of a community of students that are enthusiastic about writing, sharing their opinions and designing creative pieces.
Being a part of the We Are team means promoting and furthering student voice, and by applying for any of these roles, you can explore the many ways in which our College is supporting student lead discussions and initiatives. We Are will be recruiting students from all years 8-12 (2024) at WCC for opportunities as:
Chief Contributors
Designers
Multimedia Contributors
Applying for this position does not necessarily mean that you are an English fanatic, it means that you have a passion for something that you are willing to share with the wider college community. Whether that fit into the category of Sports or Entertainment, or News and Opinions, to even the College Life section, there are a variety of ways in which you can express your thoughts and explore a variety of others.
By becoming part of this dynamic platform, students gain an outlet to voice their opinions, tell stories, and express themselves creatively. It isn't just about reporting news, it's about embracing the freedom to explore your interests, share your insights, and influence the student body's conversations.
At its core, We Are is a conduit for open, passionate expressions of student voice – it's as simple as that!
We Are opens up a world of opportunities for people eager to delve deeper into their passions and discover new ones, have a meaningful impact, and strengthen the WCC community. It's a sounding board for writers and artists, introverts and extroverts, thinkers and doers. It's a stage where the shyest voice can resonate with the same impact as the boldest proclamation. You don't need a badge to be in this team, and you don't need a title to inspire change.
You just need a voice. What will yours be?